We take care of everything
On-line reservation systems (SABRE and Amadeus) for hotel reservations, car rental, cruises, worldwide events and show tickets, among others.
E-mail and internet communications in every working station.
24-hour connection, year round, to attend emergency situations.
Middle and back-office systems for management reports, sales and statistic reports according to your requirements.
Management of corporate agreements with airlines.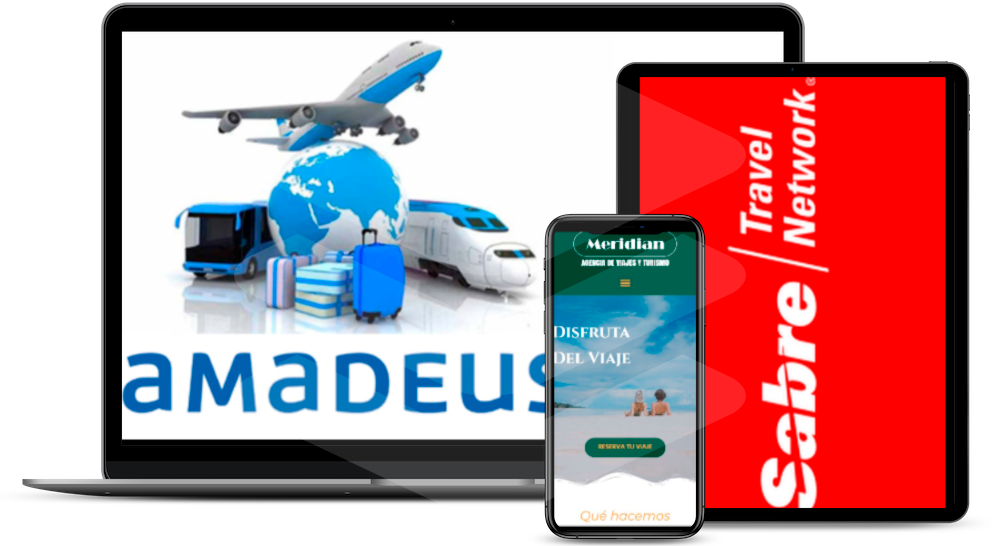 We have been one of the 20 best-selling companies in the Chilean market since 1991.
Our mission is to provide travel services, such as quotation and ticket reservations, travel insurance and related services. We offer personalized attention, quality and efficiency in a pleasant working atmosphere.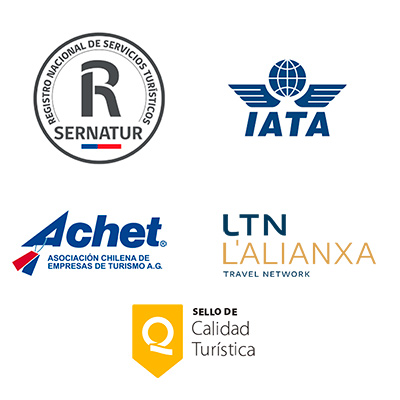 What will be your next destination?
24-hour personalized attention
Our staff is composed of a permanent team of qualified bilingual Sales Executives trained to attend to the needs of our local and international passengers.
We believe in team work and aim at excelling in the services we provide.

Make an appointment with one of our executives and get a quote for your travel.